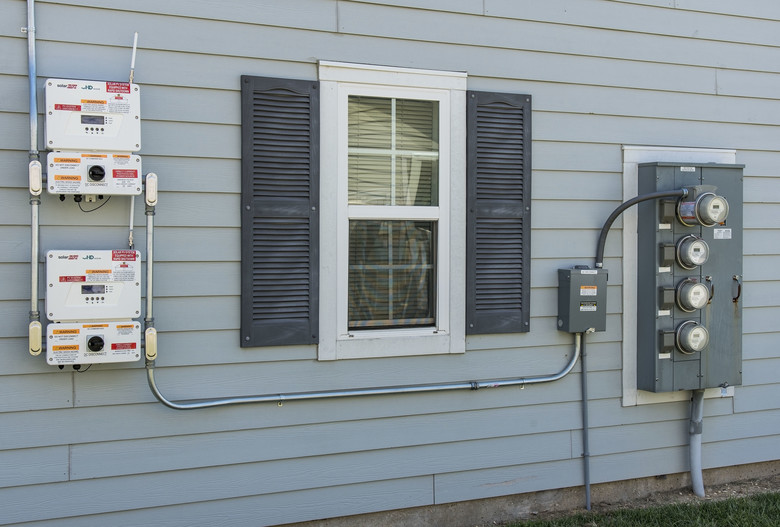 New Construction, Home Renovations & Electrical Repairs
You can have peace of mind knowing your home is in reliable hands with Joey Electric. We understand the value of your home and what it means to you. Our licensed electricians handle every home with the same care and attention to detail because we aren't satisfied with our electrical work unless you are.
Our residential services include but are not limited to:
Electric Heating
Interior & Exterior Lighting
Sound System Wiring & Cabling
Data & Telephone Networking
Audio/Visual Wiring & Cabling
If you have more specific service-related questions, please contact us. We'd love to hear from you.
Residential Electrical Services
Available in Montreal
Data & Telephone Networking
Interior & Exterior Lighting
Industrial Electrical Services
Our electricians have extensive knowledge of a variety of electrical systems. Whether it is a facility under construction, renovation, or in need of electrical repairs, Joey Electric can handle any job and complete it to code.
Commercial Electrical Services
With over 99 years of experience, our electricians have the knowledge of large, sophisticated electrical systems, that you need to get the job done properly.